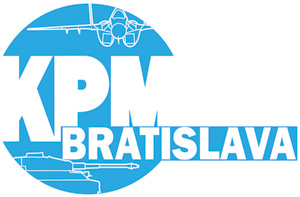 Plastic modelers Club Bratislava begun its life in 2004 when couple of modeling enthusiasts replaced spontaneous meetings with regular ones.
The scope of our Club is to promote and expand plastic modeling in all its areas.
Club's meetings are held every Tuesday at 6:00pm.
You are welcome in joining us.

_______________________________________________
club contact: kpmba@kpmbratislava.sk